RESP (Registered Education Savings Plan)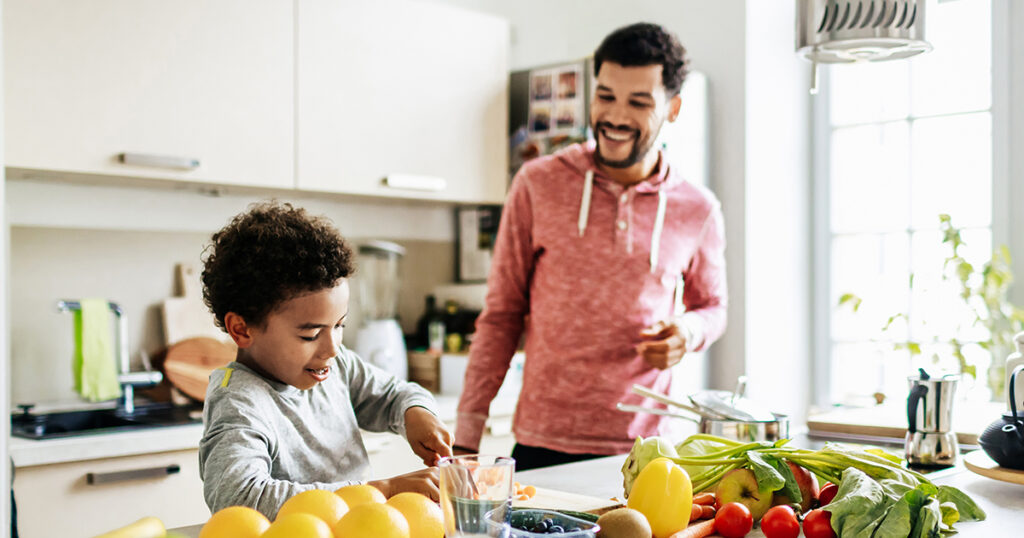 The Registered Education Savings Plan is now available to all CEIRP members
Now saving for a child's education is even easier. This product is designed for:
Families with one or more children
Families with large age differences
Individual(s) who wish to establish an RESP for themselves or a non-related individual
Contributions to your RESP can be made either by:
Pre-authorized contribution (PAC)
Online banking bill payment
Transferring non-restricted NRSP funds through the Canada Life call centre (contributions can't be made directly through payroll to the RESP), or
Mailing a personal cheque directly to Canada Life
Investment Options and Fees
The RESP plan consists of Canada Life's Target Date Education Funds: 2025, 2030, 2035, 2040 and the Study Fund. The investment management fee is set at 1.5%. Schedule of Fees.
Once the account is established, the plan member can change their allocation:
TD Index Funds: Canadian Bond, Canadian Equity, Balanced, US Equity, International Equity, Global Equity
1yr, 3yr, and 5 yr GIAs at the interest rates posted under Net unit values & rates
Government Grants
When you open this savings plan, Canada Life will apply for these grants and bonds on your behalf:
Canada Education Savings Grant
Canada Learning Bond
British Columbia Training and Education Savings Grant
Quebec Education Savings Incentive
Additional Resources
Click here to learn more about RESPs
To open an account, access your account to make changes, download forms or to make contributions, sign in at mycanadalifeatwork.com
Need extra help to register or any other questions you might have about your RESP account, call the Canada Life Access Line at 1-855-729-1839 Monday to Friday from 8 a.m. to 8 p.m. ET
Introducing—
Enrolment is easy: