Use GRS Access to manage your plan and make changes
GRS Access (Group Retirement & Savings Access) is Canada Life's secure member website.
GRS Access is where you manage your CEIRP account(s).
Register for online access to your account
Check your account balance
Update your personal information
Create a retirement plan
Make account changes, and more
Access your CEIRP account at www.grsaccess.com.
If you aren't yet a member of the CEIRP, but want more information, you can go to www.grsaccess.com and sign in as a guest:
ID: 8360217
Password: newguest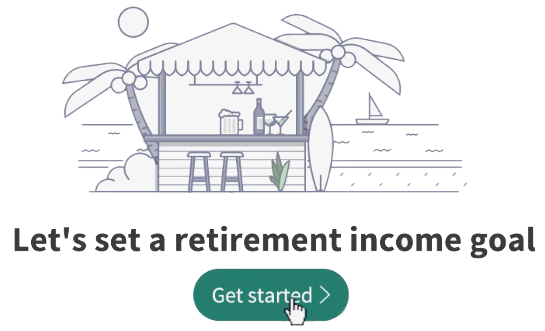 With GRS Access you can:
Use the Plan your retirement tool to create a personal retirement plan:

Envision your retirement
Calculate how much you'll need
Determine your investor personality
Select investments that match your goals

Learn more about the investment options in your plan, including fund performance and fees
View information about your current investments
See your personal rate of return
Print your account statement
Get access to more resources, articles and videos
Access iAcquaint and other tools and resources through the Learning centre on grsaccess.com to go beyond retirement planning.
smartPATH can help you get started
Visit this interactive website for educational tools and resources to help you reach your savings goals.